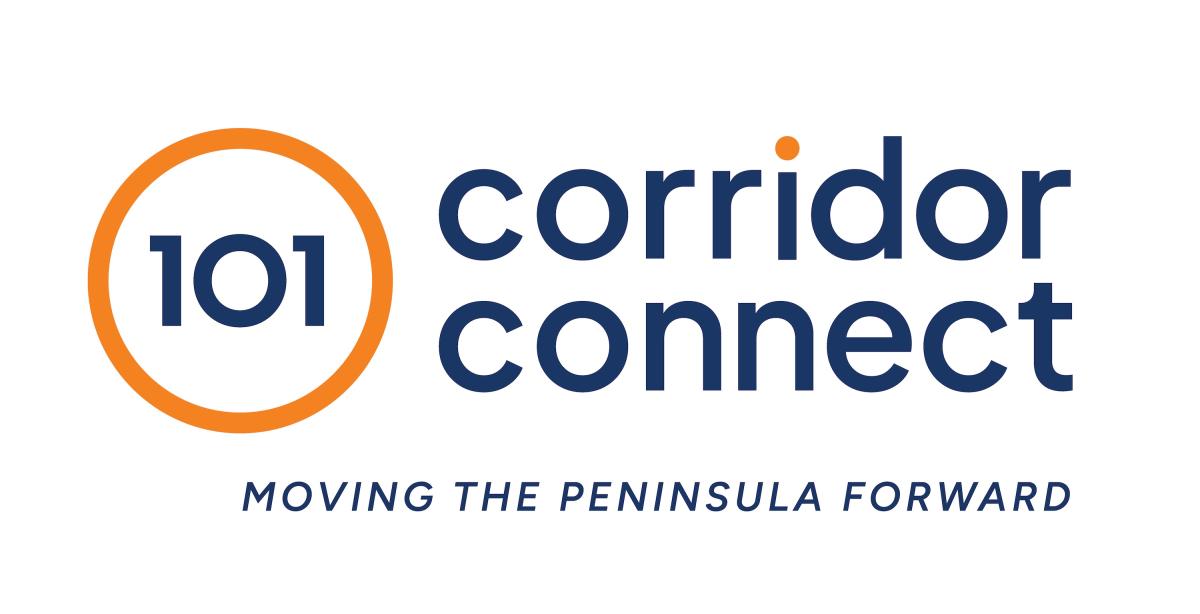 The San Mateo County Transportation Authority (TA) is proud to announce 101 Corridor Connect. The Highway 101 corridor is a vital economic engine and is a crucial connector between the East Bay, Silicon Valley, San Francisco and the hearts of our various communities. 101 Corridor Connect looks at how to improve the way we move people and goods through the corridor - from Brisbane to Menlo Park. We are shifting the way we think about mobility planning to include all types of transportation. This program emphasizes a people-centric and inclusive approach for meeting the County's transportation needs and moving the Peninsula forward. The Corridor runs along the east side of San Mateo County and includes up to one mile on both sides of Highway 101. The 101 Corridor Connect program area runs from Brisbane to Menlo Park.
101 CORRIDOR CONNECT PRIORITIES  

​
PROGRAM OVERVIEW
The 101 Corridor Connect program takes a holistic approach to delivering multiple transportation projects and improvements along the corridor. There are many advantages to adopting a more complete planning approach, which will allow us to do our part to modernize our transportation network and meet the needs of our community.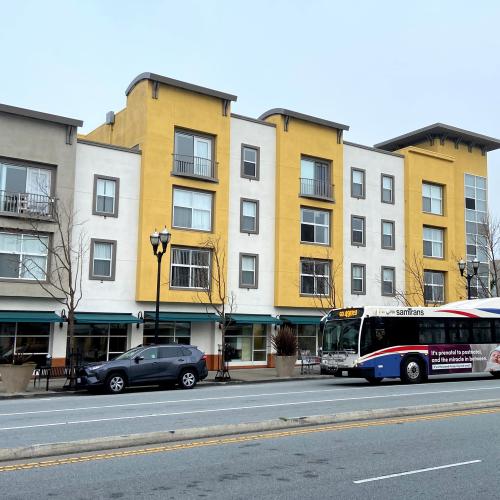 North County Multimodal Strategy
WHAT IS THE TRANSPORTATION AUTHORITY (TA)? 
The TA plans, funds, and delivers transportation programs and projects throughout San Mateo County. We invest funds generated from local sales taxes into projects to increase mobility, improve multimodal safety, and promote the creation of jobs. We work to provide solutions for congestion relief so that San Mateo County can continue to fuel the economic engine of the Silicon Valley and the State of California. Learn more. 
For more information or questions, please email info@smcta.com